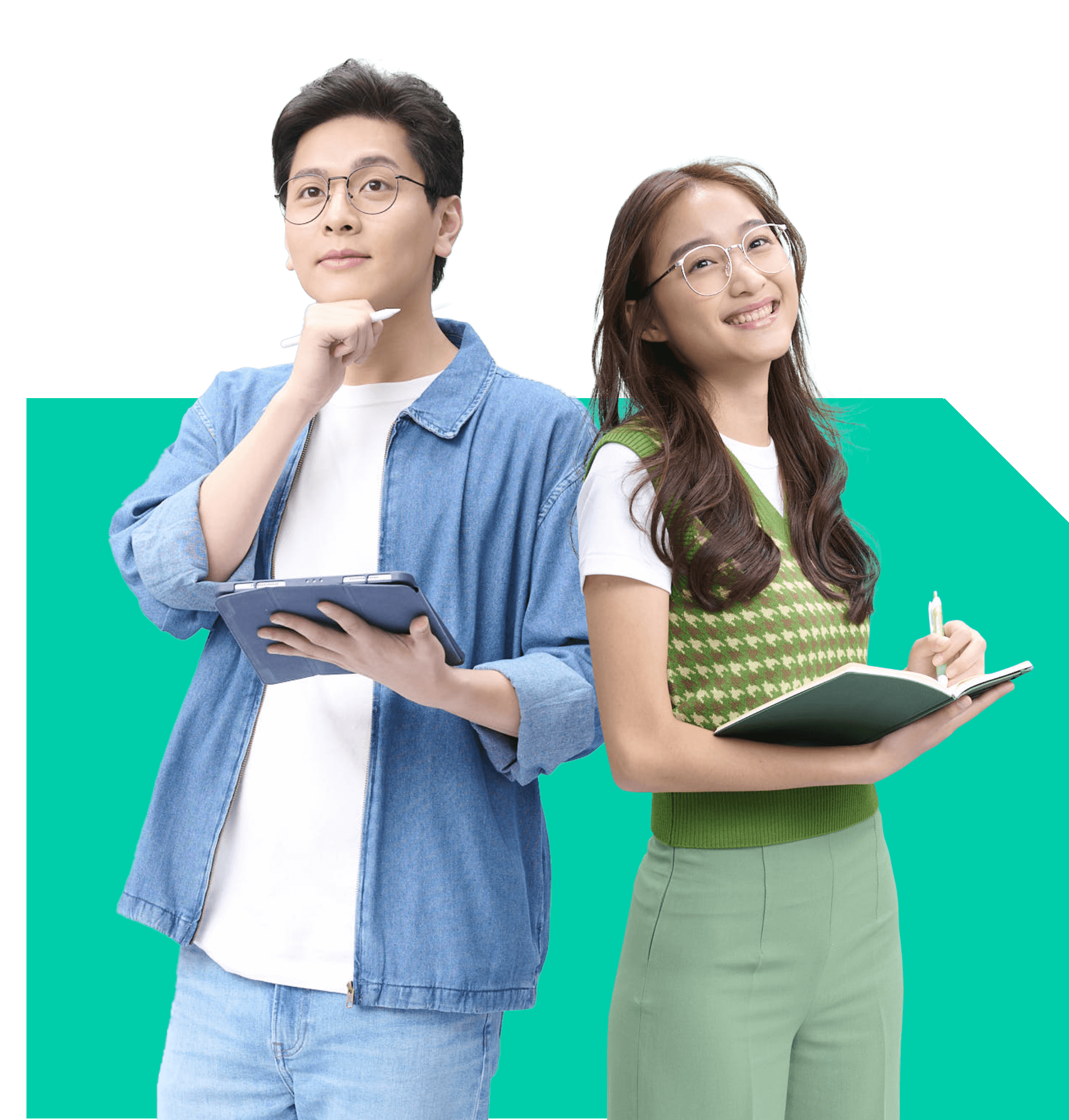 Eligibility and Selection Criteria
JC PROcruit C helps motivate first-time-job-seekers to look for work opportunities.
To be eligible as an applicant, you must be*:
A Hong Kong resident;

Legally permissible to work in Hong Kong at the time of application;

A graduate of a bachelor's degree, sub-degree programme or Hong Kong Diploma of Secondary Education (HKDSE) holders or equivalent qualifications, including The International Baccalaureate (IB), Diploma of Foundation Studies and Diploma Yi Jin in 2020, 2021, 2022 or 2023;

With no more than six months of full-time employment on a consecutive (not accumulative) basis, including probation period since graduation.
*The programme will consider the eligibility of individual application at its discretion. It is recommended to submit the application as soon as possible.
JC PROcruit C believes that your Values, Attitudes, Skills and Knowledge (VASK) are your most important assets, and will assist you in showcasing them to employers during the talent-matching process. Learn more about VASK at CV360.org.
01


Self-Discovery

Account creation, selection of job roles, fill-in the personal information, VASK matching, and "Getting To Know You" video portfolio
02


Interactive Interviews

Group interview and meeting with prospective employers
03


Talent Matching

Offer announcement and contract signing
04


On-the-job Learning

A one-year professional development journey
Important Dates
JC PROcruit C accepts three rounds of applications:
Application period
Interview period
Offers made
Onboard training period
Job onboard date

Cohort 1

24th Oct 2022 -
11th Dec 2022
14th Nov 2022 -
16th Dec 2022
28th Nov 2022 -
23rd Dec 2022
3rd Jan 2023 -
13th Jan 2023
16th Jan 2023

Cohort 2

12th Dec 2022 -
12th Feb 2023
3rd Jan 2023 -
17th Feb 2023
6th Feb 2023 -
24th Feb 2023
6th Mar 2023 -
17th Mar 2023
20th Mar 2023

Cohort 3 Group A

13th Feb 2023 -
21st May 2023
8th May 2023 -
16th Jun 2023
29th May 2023 -
23rd Jun 2023
3rd Jul 2023 -
21st Jul 2023
24th Jul 2023

Cohort 3 Group B

13th Feb 2023 -
28th May 2023
15th May 2023 -
23rd Jun 2023
5th Jun 2023 -
30th Jun 2023
10th Jul 2023 -
21st Jul 2023
24th Jul 2023
*During the programme, when trainees participant in face-to-face events, the trainees must follow the COVID-19 precautionary measures being implemented by the organisers, such as the industry convenors, employers and education and training partners. Regarding the COVID-19 precautionary measures of the education and training partner, The Chinese University of Hong Kong, please visit this page
Read on to learn more and apply now!
SIGN UP